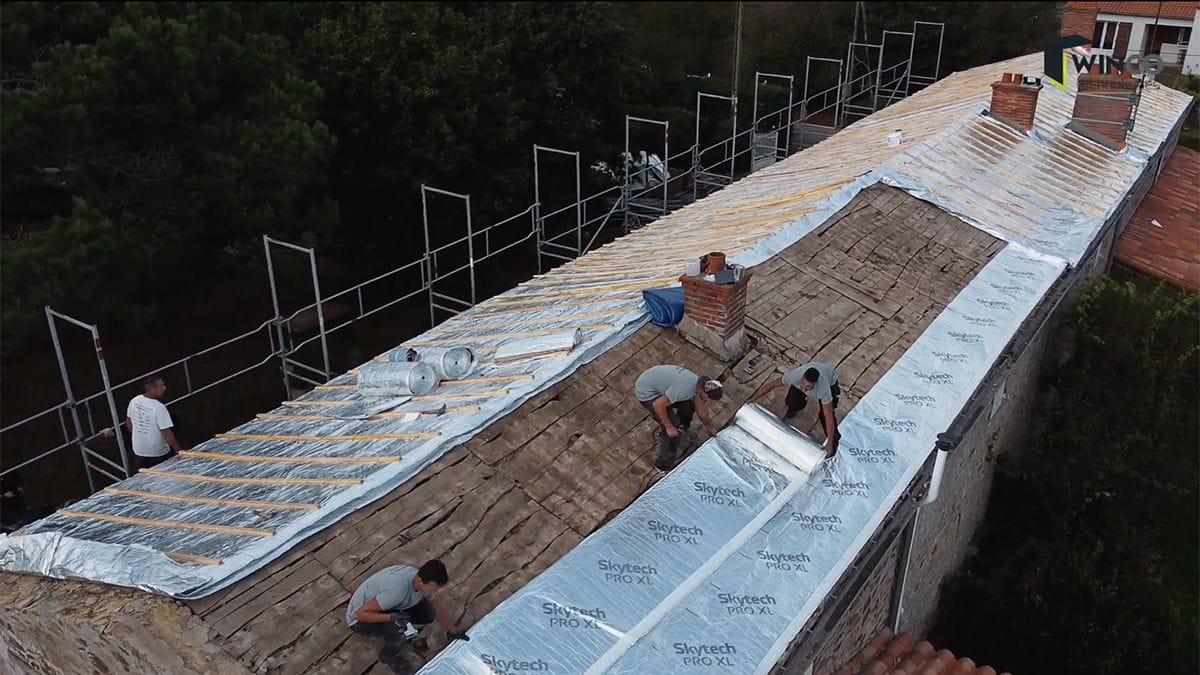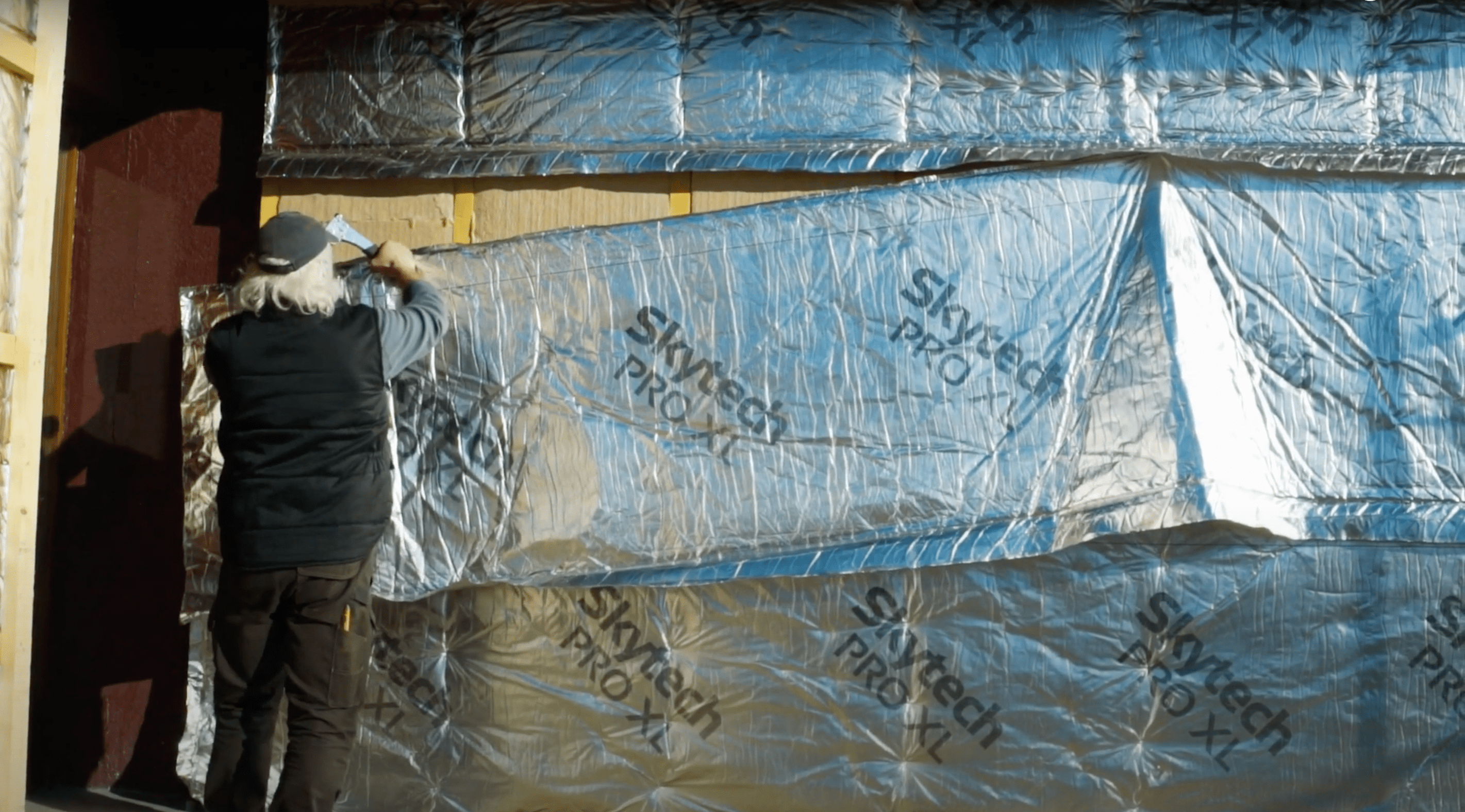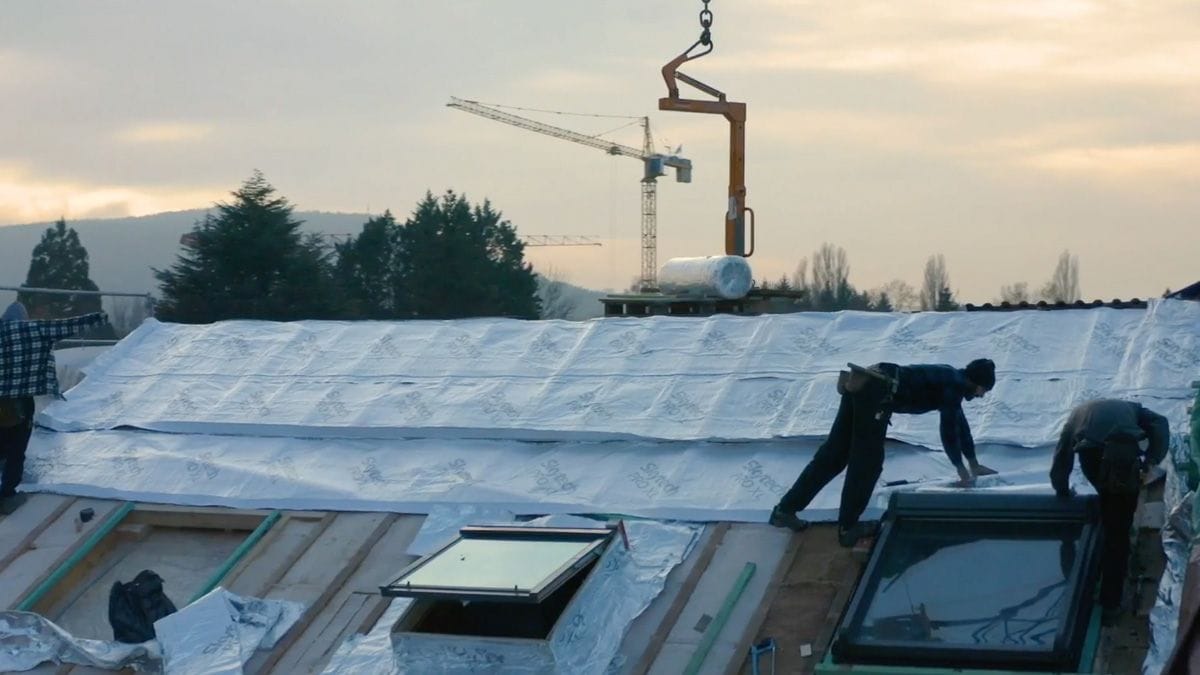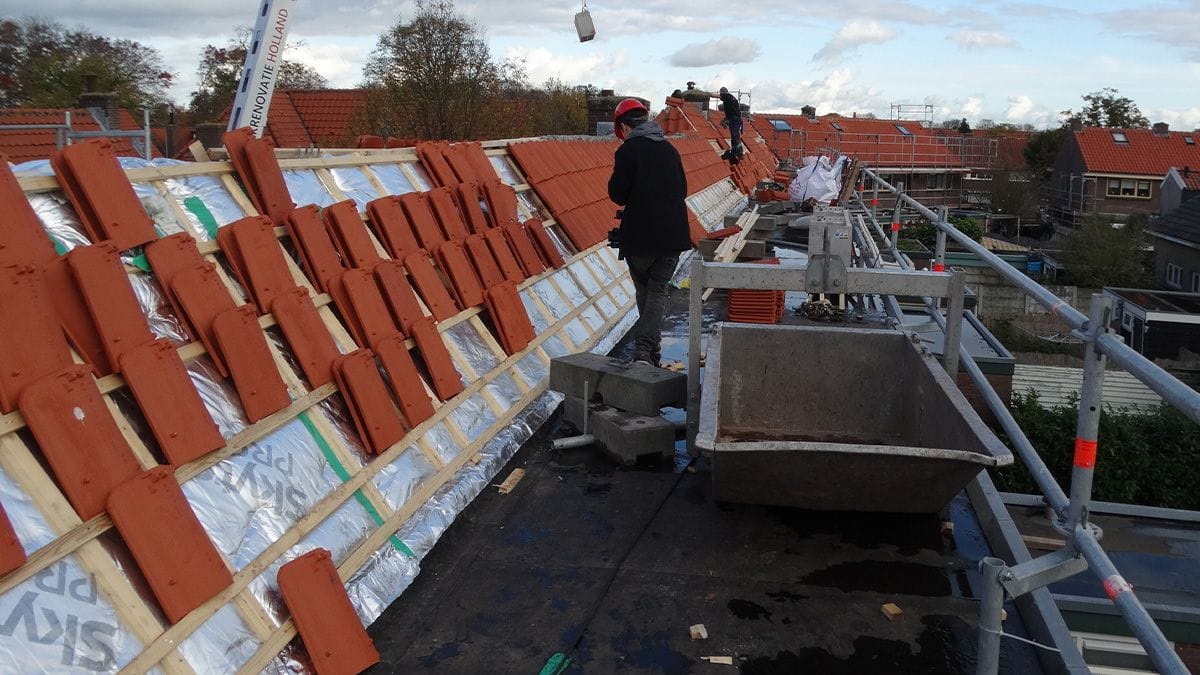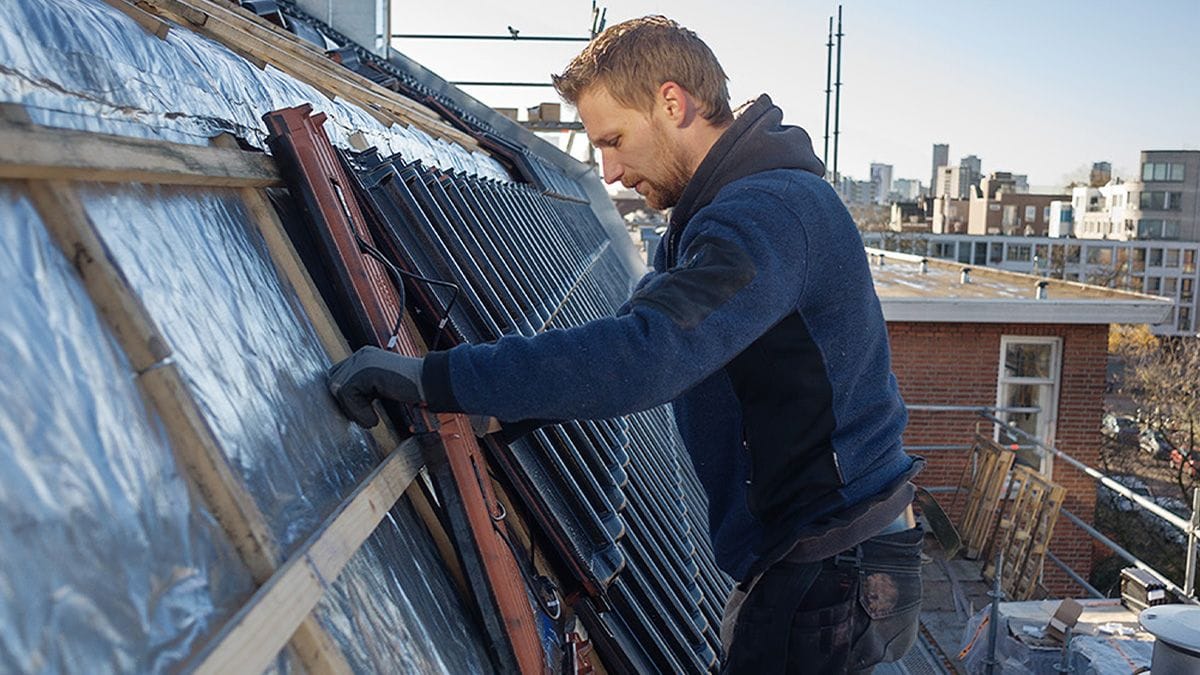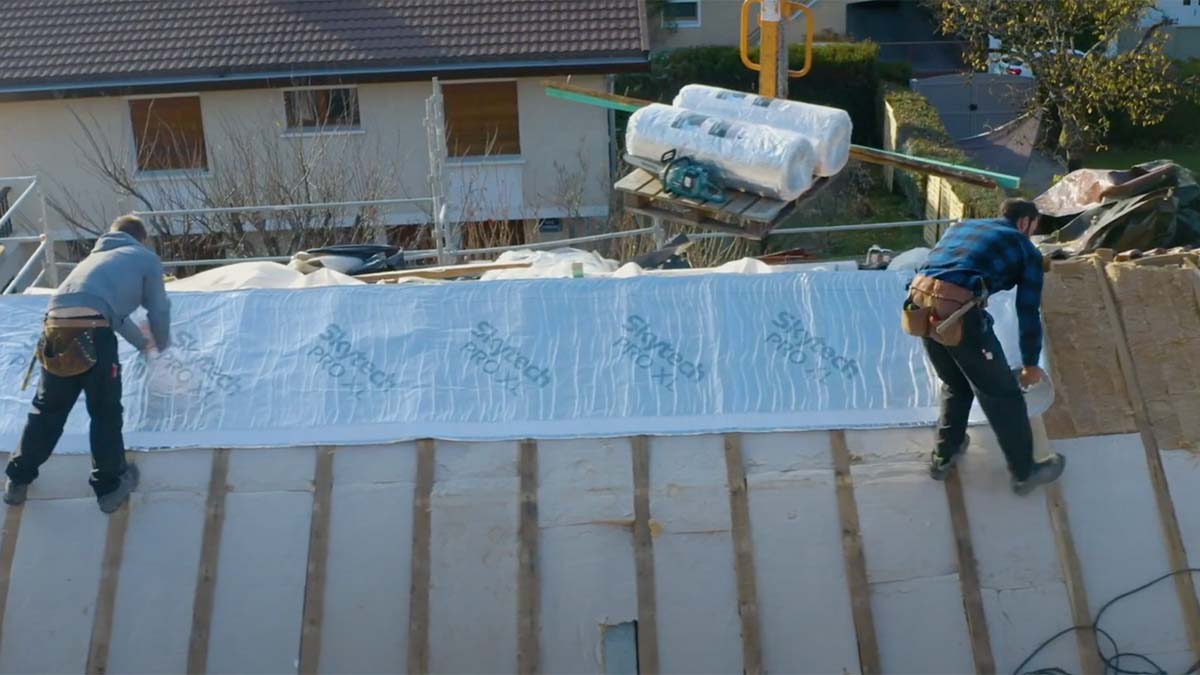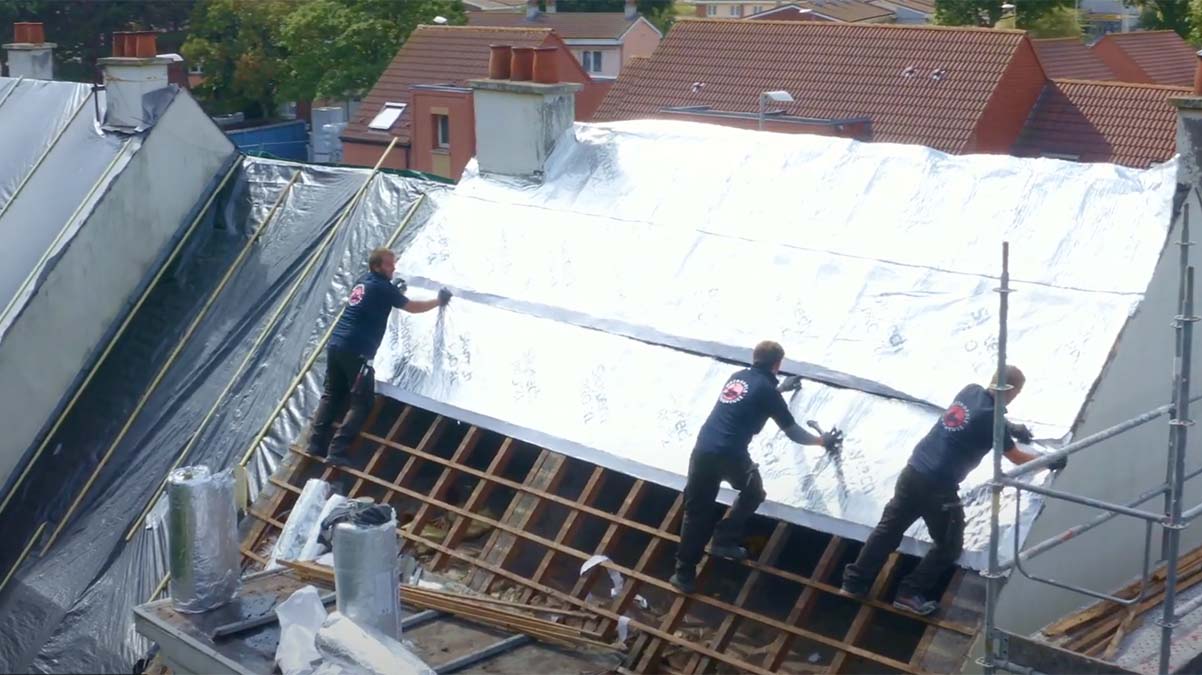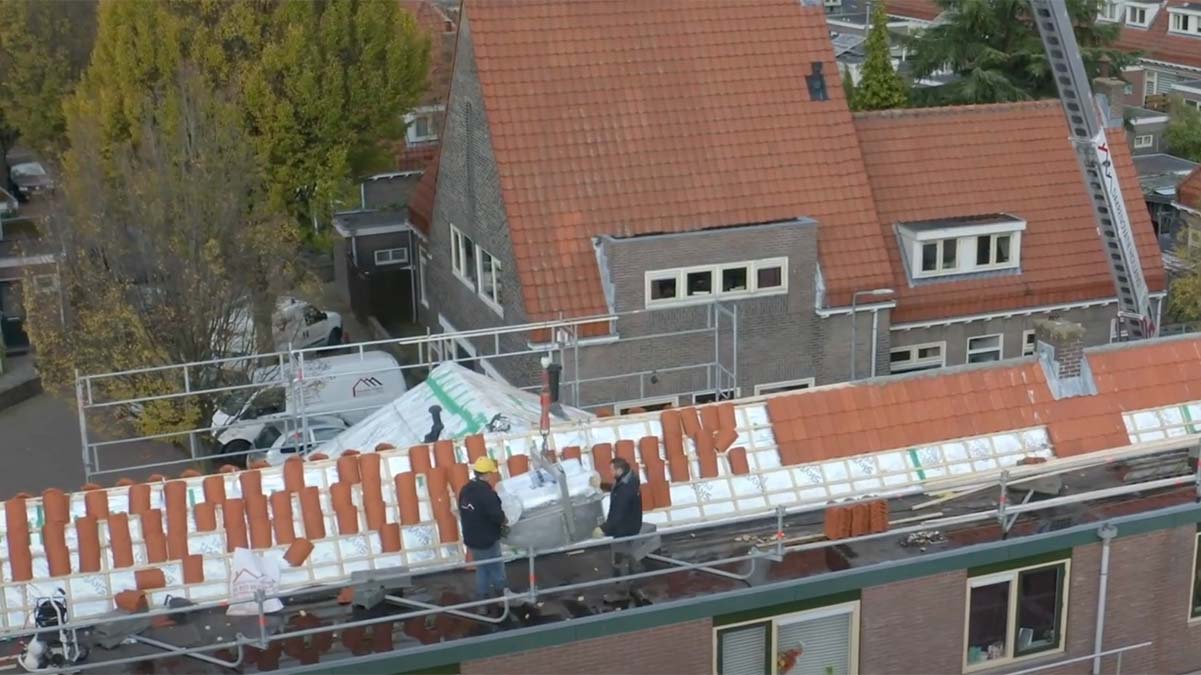 s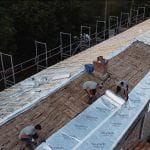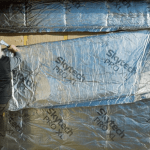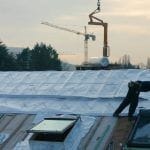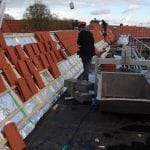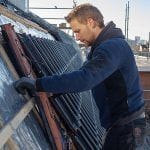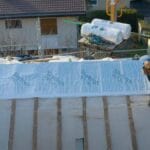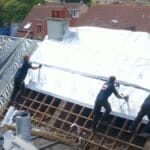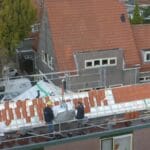 Skytech Pro XL
Non-combustible and insulating breather membrane.
It is used for roofs and facades, in new builds and refurbishments.
Applications :
Roof thermal refurbishments
Facade thermal refurbishments
Timber frame constructions
Public buildings
Off-site constructions
Metal frame constructions
Benefits
Non-combustible (A2-s1,d0 according to EN 13501-1)
Thermal comfort during summer and winter (reflective insulation)
Vapour permeable
Improves airtightness
Strong mechanical resistance
Technical datas
Reaction to fire
A2-s1,d0
A2-s1,d0
Thermal resistance
1,7 m².K/W
2,20 m².K/W
Thermal conductivity (ʎ) 
0,029 W/mK
0,029 W/mK
Water vapour permeance (Sd Value)
0,06 m
0,08 m
Resistance to vapour penetration
0,3 MN.s/g
0,40 MN.s/g
Water vapour diffusion coefficient (μ)
7
3
Air tightness
0,072 m³/(hxm²x50 Pa)
0,072 m³/(hxm²x50 Pa)
UV resistance (without cladding)
9 months
9 months
UV resistance* (50% and 50 mm joints)
Permanent (5 000 hours tested)
Permanent (5 000 hours tested)
Temperature range
-36°C to 90°C
-36°C to 90°C
Water penetration
W1
W1
Material
Micro-perforated aluminum foils
Functional film
Glass fibre fabric
E glass needle mat
Integrated adhesive tape
Thickness
13 mm
26 mm
Mass per unit area
1 346 g/m²
2 900 g/m²
Width
1,12 m
1,06 m
Length
18 m
6,40 m
Total m²
20 m²
6,80 m²
Usable m² 
18 m²
6,15 m²
Weight
25 kg
19 kg
Packaging
12 rolls/pallet (240 m²)
12 rolls/pallet (81,6 m²)
* For any other project conditions, contact our technical department.
Our complementary products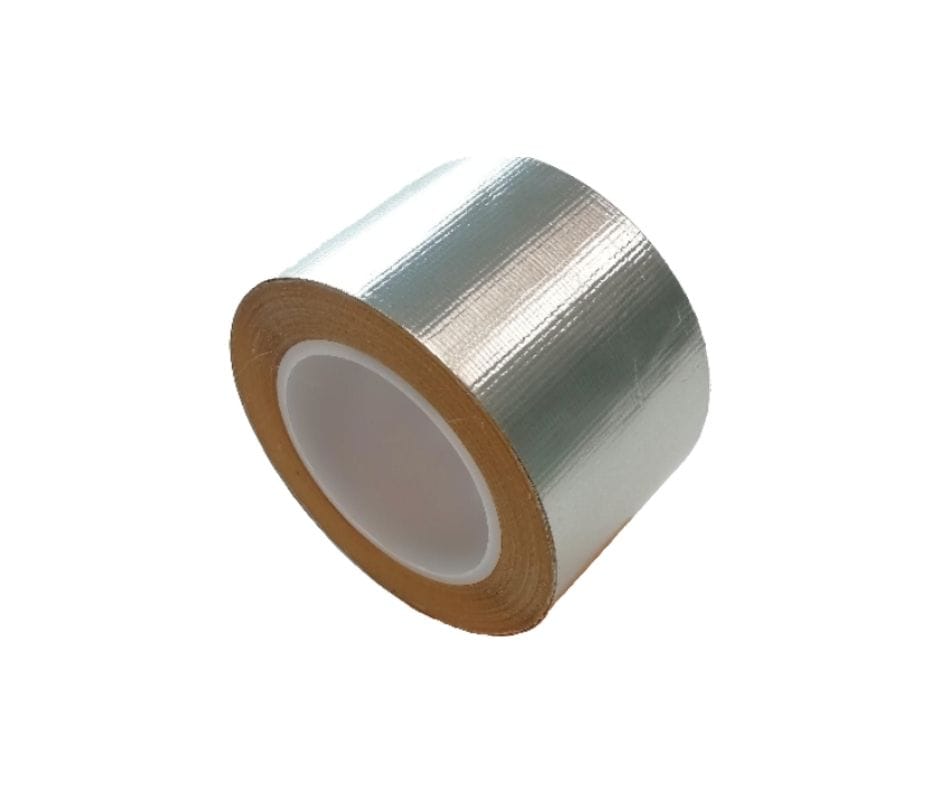 Reflexbond XL Reinforced and repositionable adhesive aluminum tape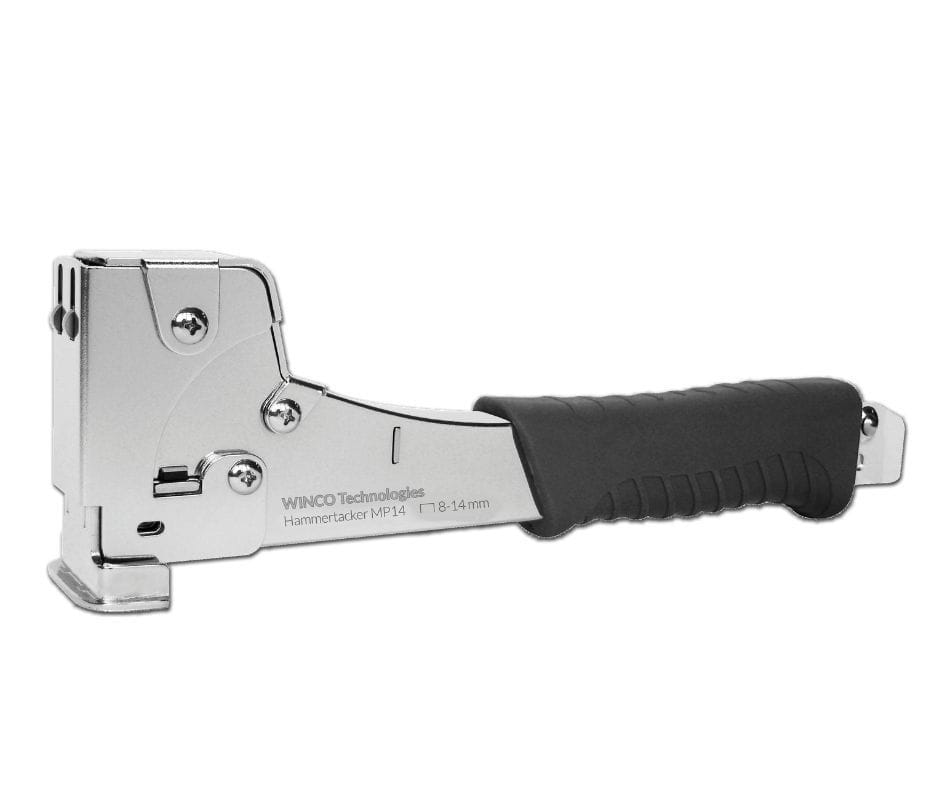 Hammer Tacker