Discover our non-combustible solutions
Discover our non-combustible solutions for roofs, facades and interiors. A complete range offers high resistance against fire, UV rays, rain and wind. They ensure exceptional longevity and benefit from a ten-years guarantee.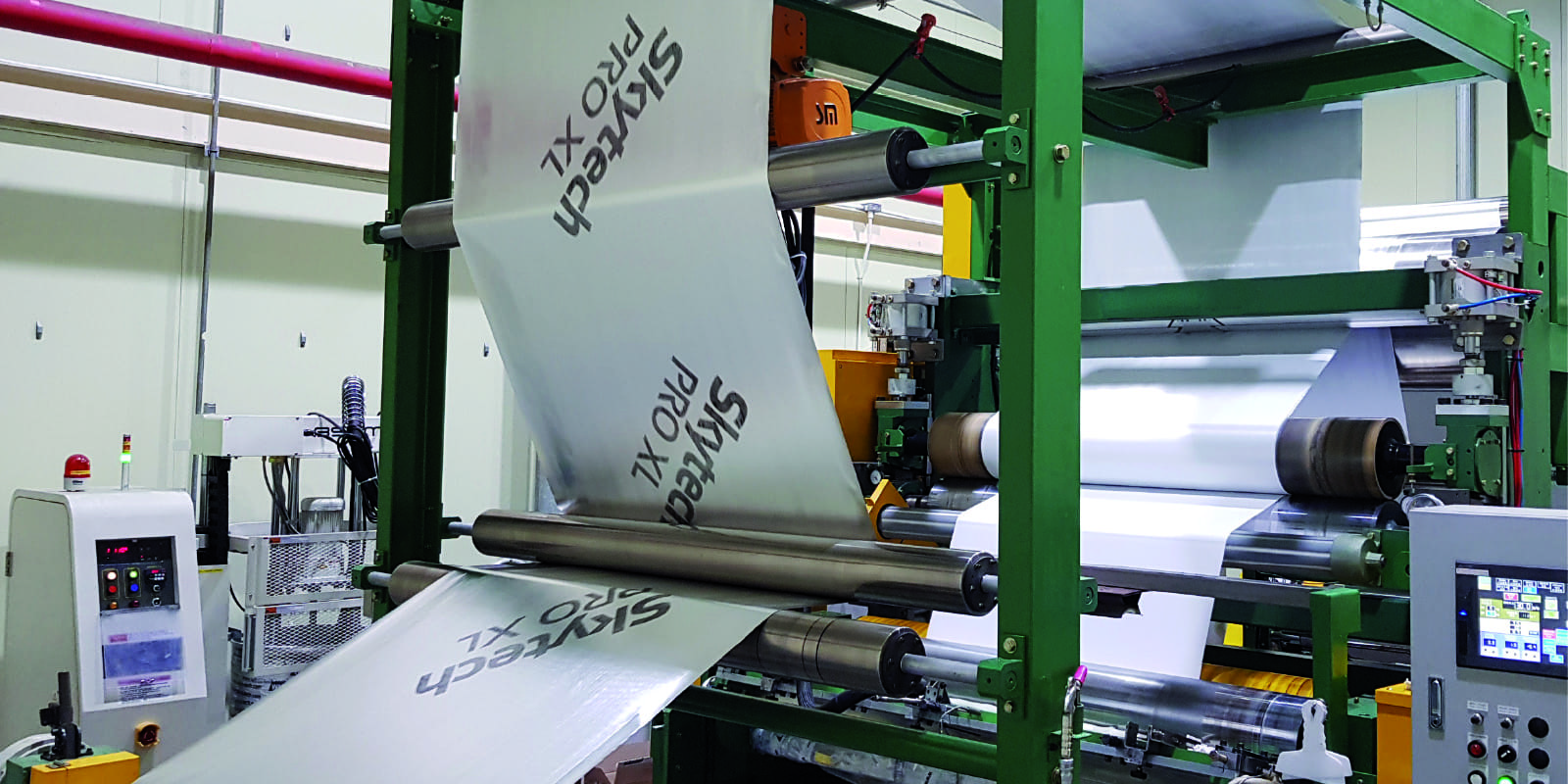 Our products
Specialist in high temperature insulation for interior and exterior, Winco Technologies offers a complete offer adapted to all types of buildings (industrial, collective, individual, and tertiary) intended for professionals. Find solutions especially for interior design with non-combustible insulation and membranes. As well as products for floors, walls, facades or roofs. We aim to make your projects the buildings of tomorrow.